Meet the Team
The team behind Center For Asset Management, LLC is made up of qualified financial professionals who are passionate about helping individuals and families achieve their ideal retirements.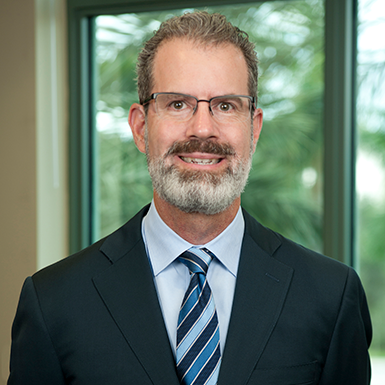 Peter Blatt, J.D., LL.M.
President
Peter is focused on helping clients work toward their retirement dreams through a well-thought-out financial strategy for retirement.
Peter has more than 20 years of experience in the financial industry. He formerly ran the financial planning department of a trust company in Palm Beach, then opened his own financial planning firm in 2008.
Peter is a financial professional who can offer investment and insurance products and services. He has a bachelor's degree in accounting from Boston University, as well as a law degree and a post-doctorate degree in tax from the University of Miami School of Law.
Peter is an active member of the Florida Bar Association, the Palm Beach County Bar Association and the former secretary of the Tax Section of the Florida Bar. He has been published or quoted in numerous periodicals, including The Wall Street Journal, Yahoo Finance, SUCCESS Magazine and on Fox Business News.
Peter has been married to Gina, the firm's business manager, since 1991. They have two sons, Ethan and David. In his free time, Peter enjoys hiking, cooking, reading and hanging out with his family.
Ready to take
The Next Step?
For more information about any of the products and services we provide, schedule a meeting today or register to attend an event.