Peter Blatt has appeared in local and national media outlets to discuss important financial topics. Browse his most recent articles and media appearances below, and feel free to contact us with any questions you may have while reading.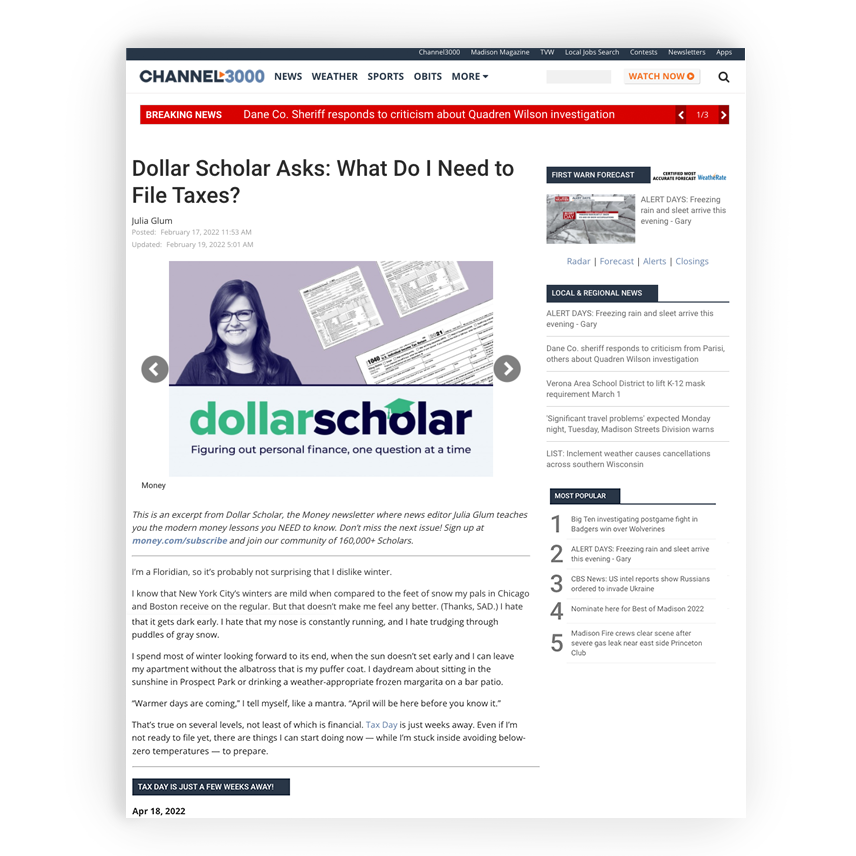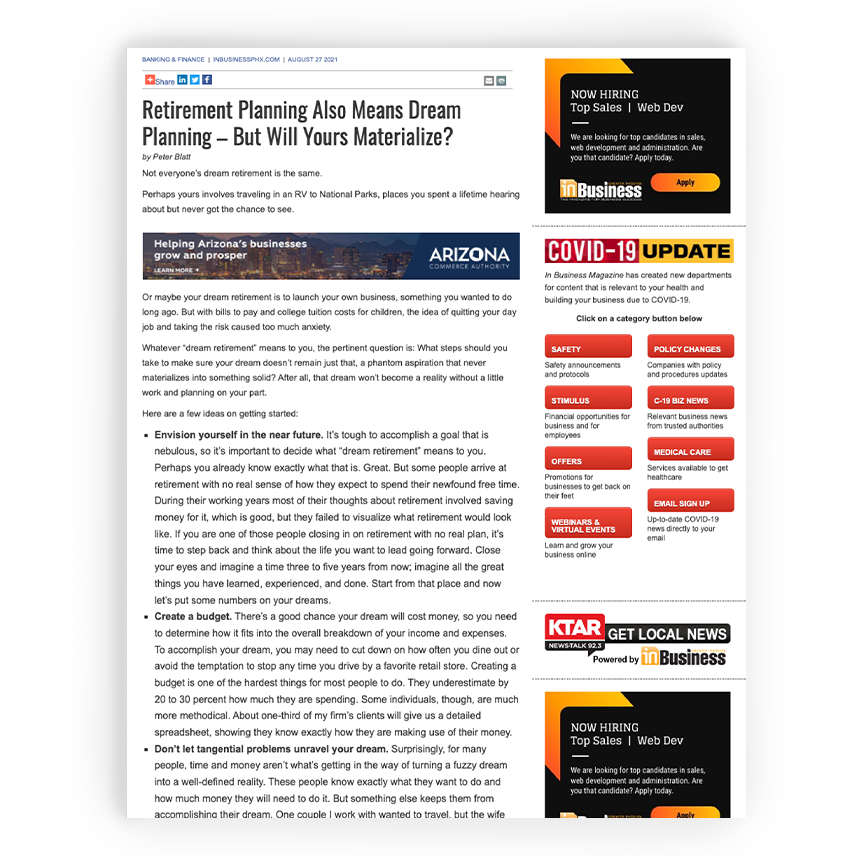 Moving to Another State in Retirement? What You Need to Know
By Peter Blatt, J.D., LL.M. | President
The idea of retiring, packing up and starting fresh in a sunny spot or at the foot of some cool mountains may sound intriguing, but have you really thought it out? Some financial, practical and emotional issues to take into consideration first.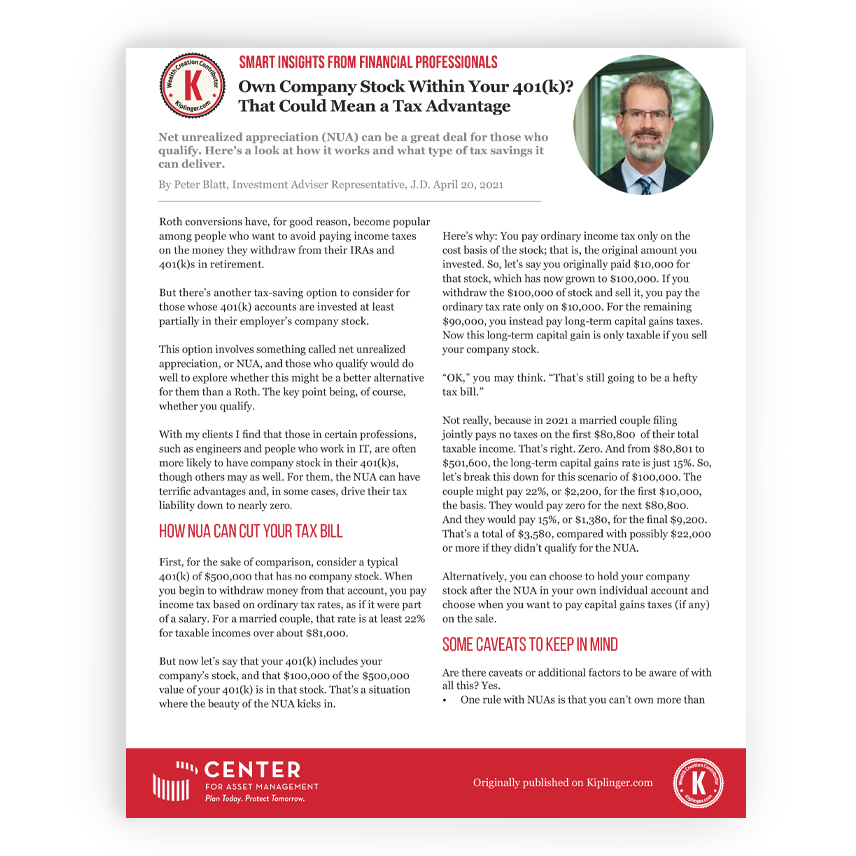 Ready to take
The Next Step?
For more information about any of the products and services we provide, schedule a meeting today or register to attend an event.